Let's Get You What You Need.
The Basic Needs Collective is a coordinated resource referral hub. We educate about and connect students to campus and community resources to help them meet their basic needs.
Office Hours
Monday-Thursday: 9am-6pm
Friday: 9am-3pm
Drop-in to our office located in the Union basement or schedule an in-person or virtual appointment with one of our team members.
Login with your UMail email address (ex. u0000000@utah.edu).

After selecting the day/time, you must provide your UMail address (ex. u0000000@utah.edu) as your email address within the bookings appointment to receive the meeting confirmation.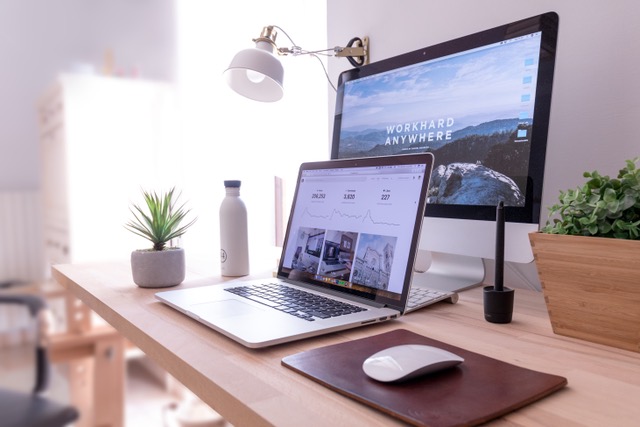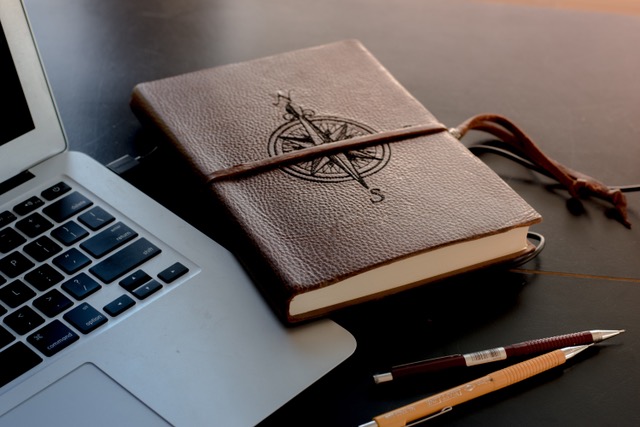 Complete this form to receive an Email with Suggested Resources
Life can be overwhelming, but our resources can help. Not sure what you need or where to start? Complete this short form and we'll send you suggested resources specifically for you directly to your email.
Campus & Community Referral Form
Complete this form to refer a student or peer, and a team member will be in contact within 48hrs (weekend days excluded).
Explore Our Campus & Community Resources.
---
COVID-19 Resources
Find out how to get tested, what to do if you catch the virus, and more.