Let's Get You What You Need.
---
Chat With Us 10am-12pm Monday, Wednesday, Friday.
We are here to support you. We can walk you through our resources or answer any questions via ConexEd during our virtual office hours.
If you need something outside of these hours, contact us with your questions and / or concerns. We will be sure to follow up with you to schedule an appointment.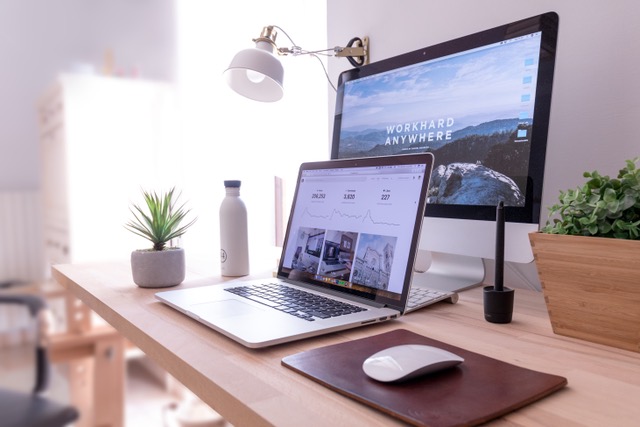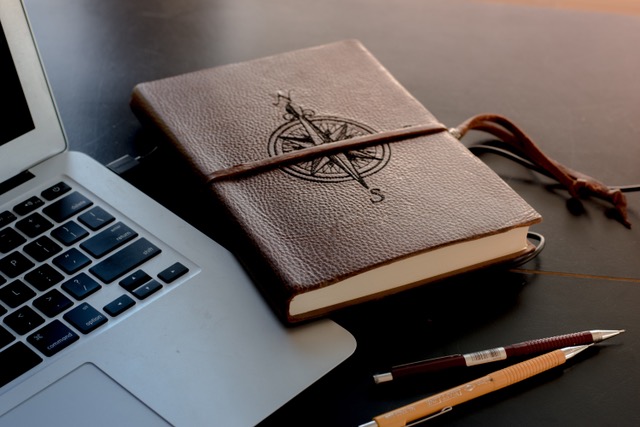 Receive An Email With Suggested Resources.
Life can be overwhelming, but our resources can help. Not sure what you need or where to start? Complete this short form and we'll send you a list of suggested resources specifically for you directly to your email.
Explore Our Campus & Community Resources.
---
COVID-19 Resources
Find out how to get tested, what to do if you catch the virus, and more.