Housing and Childcare Resources
Housing Resources
Emergency Housing
If you're currently homeless or displaced or anticipating an issue with housing, the U's Emergency Fund may be able to help. The application is linked below.
If you are in this situation and are not eligible for federal financial aid, please contact a Student Success Advocate.
On-Campus Housing
Learn about the U of U's residence halls, apartments, and living and learning communities through Housing & Residential Education and University Student Apartments.
Housing & Residential Education
Off-Campus Housing
Register and search for off-campus housing options or connect with a potential roommate.
Utah Community Action
UCA's homeless services are also fully operational with all homeless resource centers and the Weigand Center remaining open at this time. Call the Homeless Resource Line for more information: 801-990-9999.
Eviction Moratorium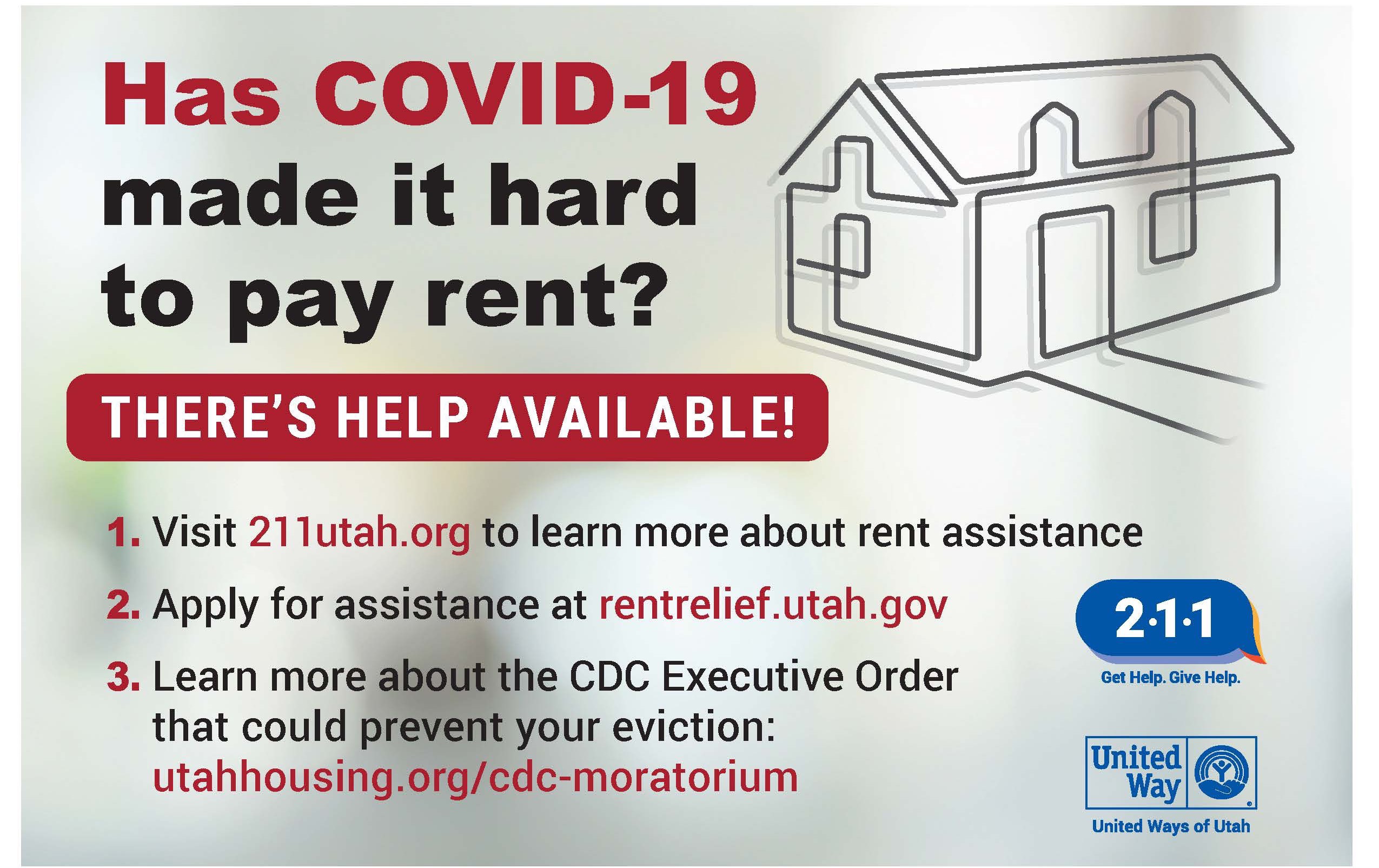 Eviction Moratorium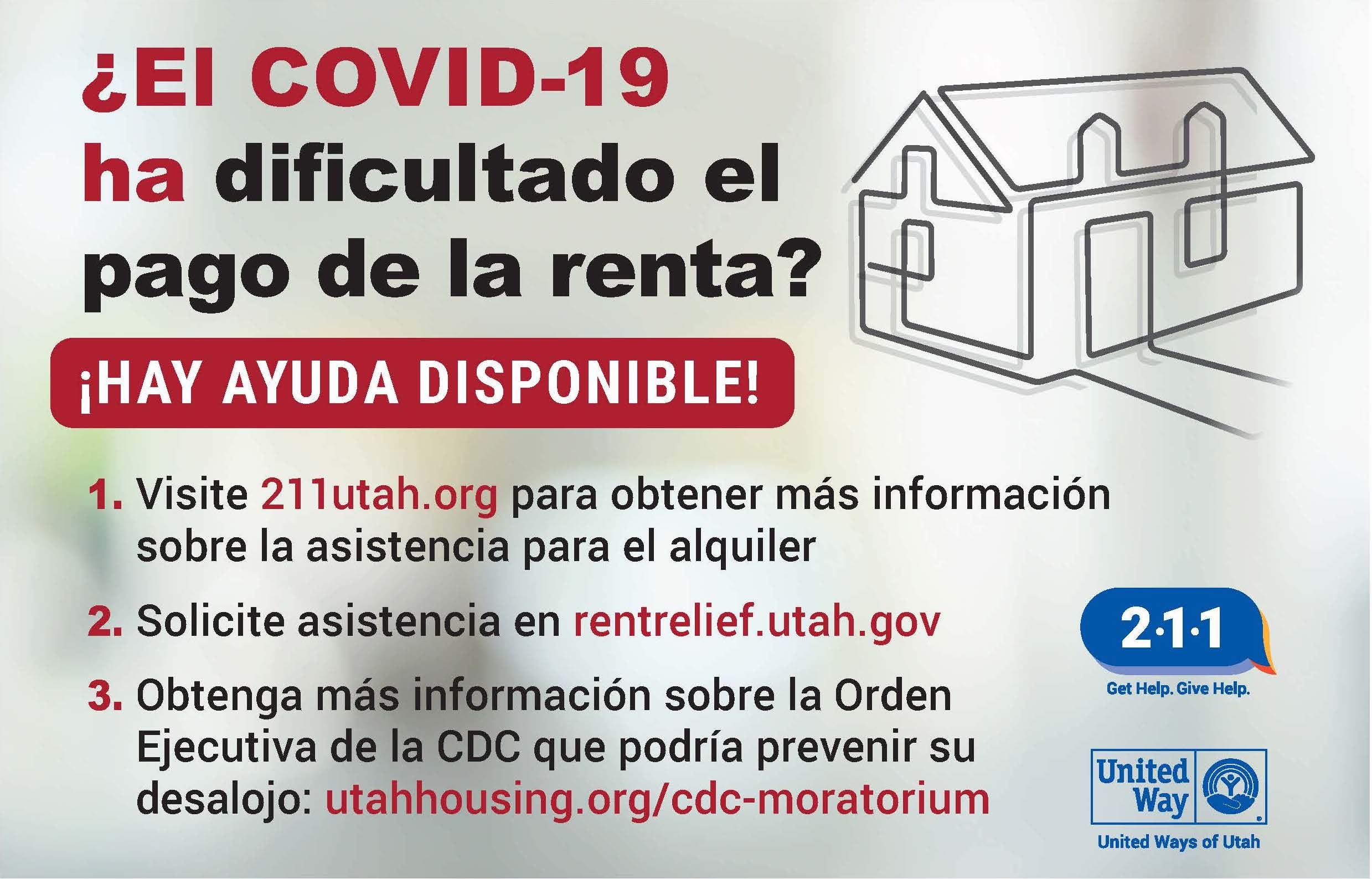 Childcare Resources
Center for Childcare and Family Resources
Locate a child care option that works for you, potential financial support for child care, and discover family programs designed to support students with children.
Childcare Financial Assistance
Learn more about the resources available to you for childcare resources
Childcare Access Means Parents in School (CCAMPIS)
The CCAMPIS program is a federal grant funded by the U.S. Department of Education to support student-parents as they complete their education. University of Utah students who are eligible may receive financial support for up to 75% of their eligible child care costs while in class and/or studying.